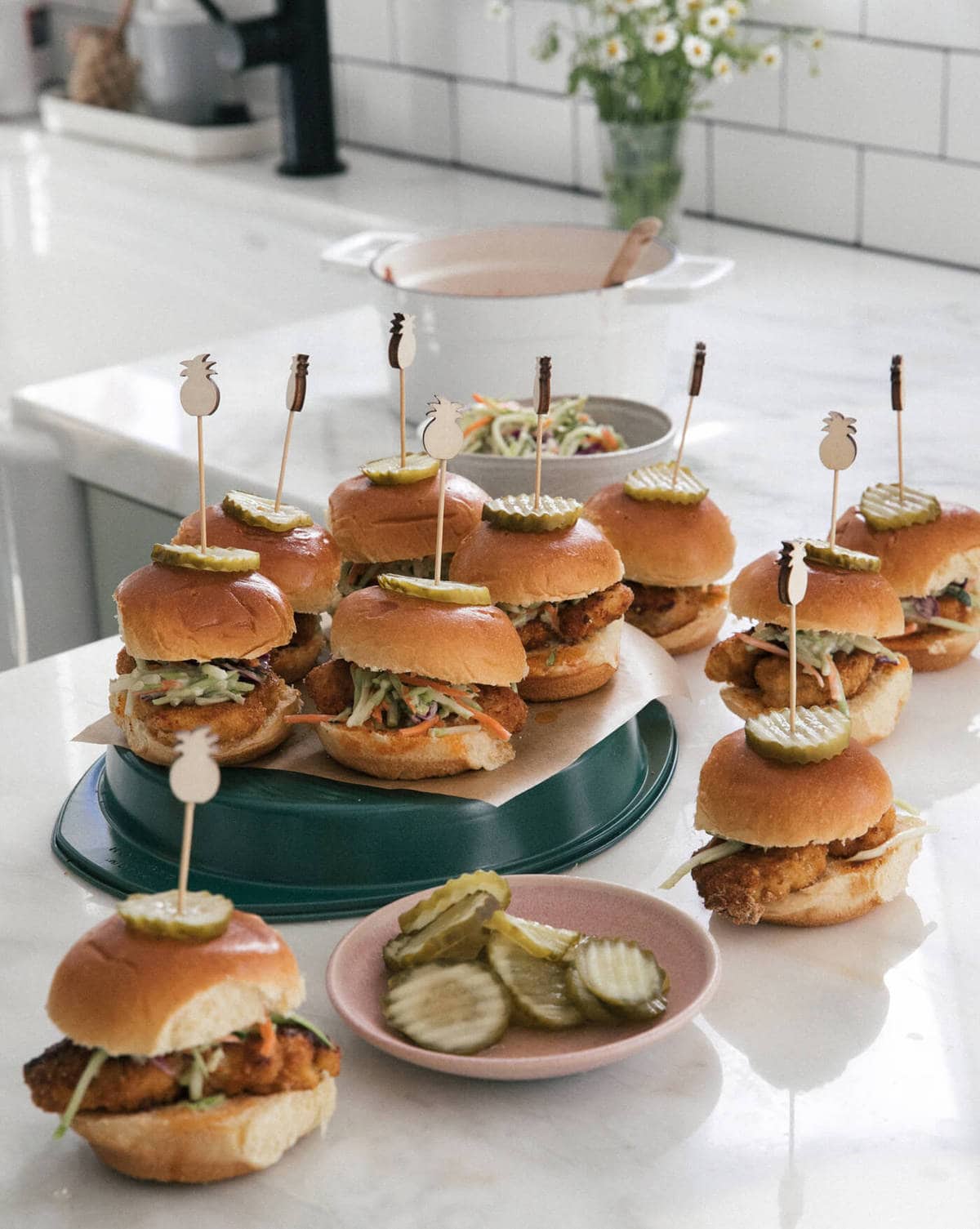 As you know, summer is usually a slow burn for me. It takes me a bit of time to welcome the unrelenting heat and mosquitos. I'm more of a winter person, you know this. But this summer I'm excited. I'm excited about outside BBQs and cubing up watermelon and maybe jumping in a pool.  Summer is weeks away but we all know that Memorial Day is the unofficial kicking off point for summer.
For this post, I teamed up with ALDI, where you should go for all your summer food needs. They have everything from fresh meats to BBQ and fresh organic produce for pies. It's a one-stop shop for summer!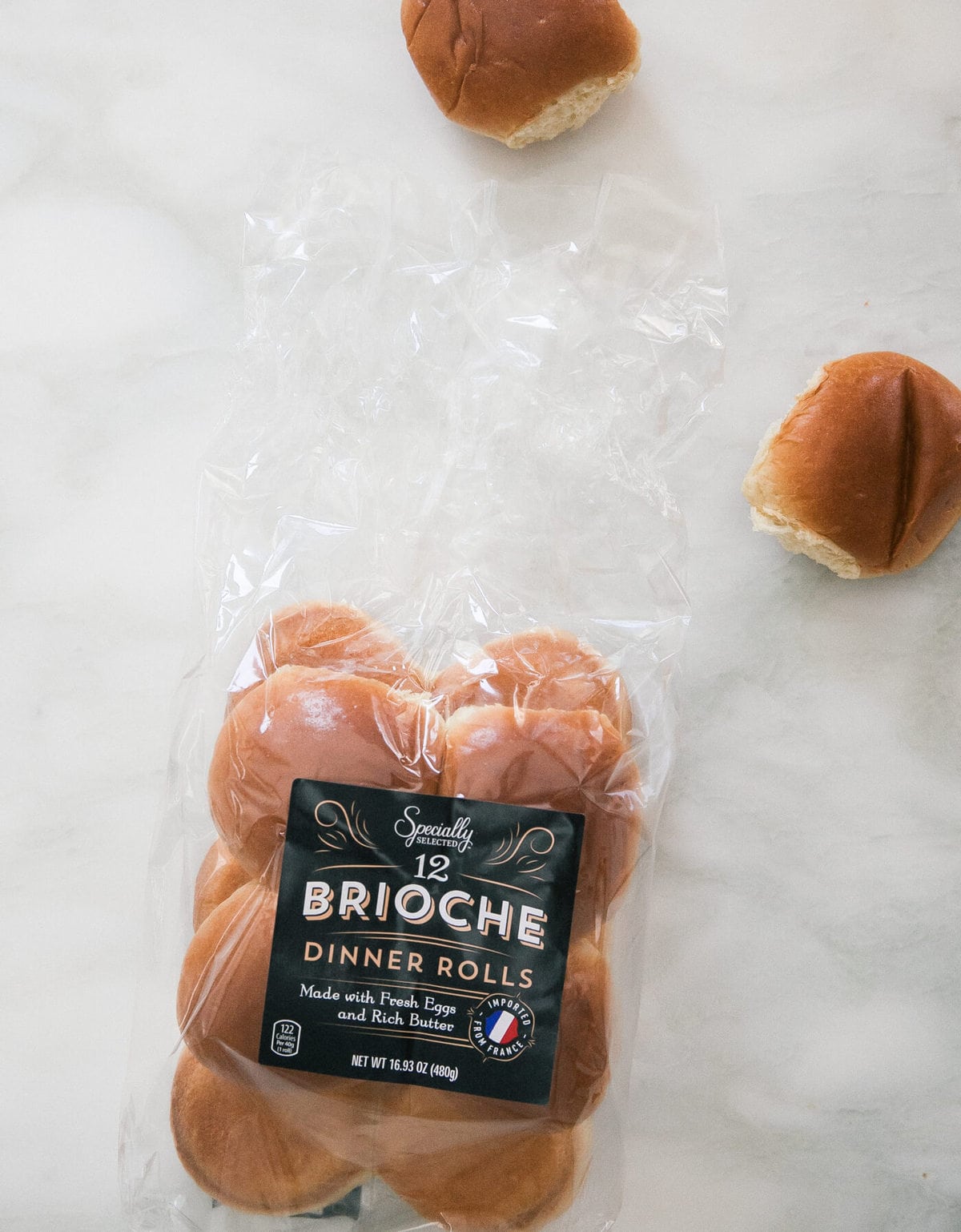 I've been wanting to make hot chicken, but in slider-form for a while now, so I figured what better time than now to unofficially kick off summer.
My favorite part about this recipe is that it doesn't require a fryer or a big pot of oil. This is in the oven, baked, the whole time. I know we're not fans of lots of oil so this one is pretty simple.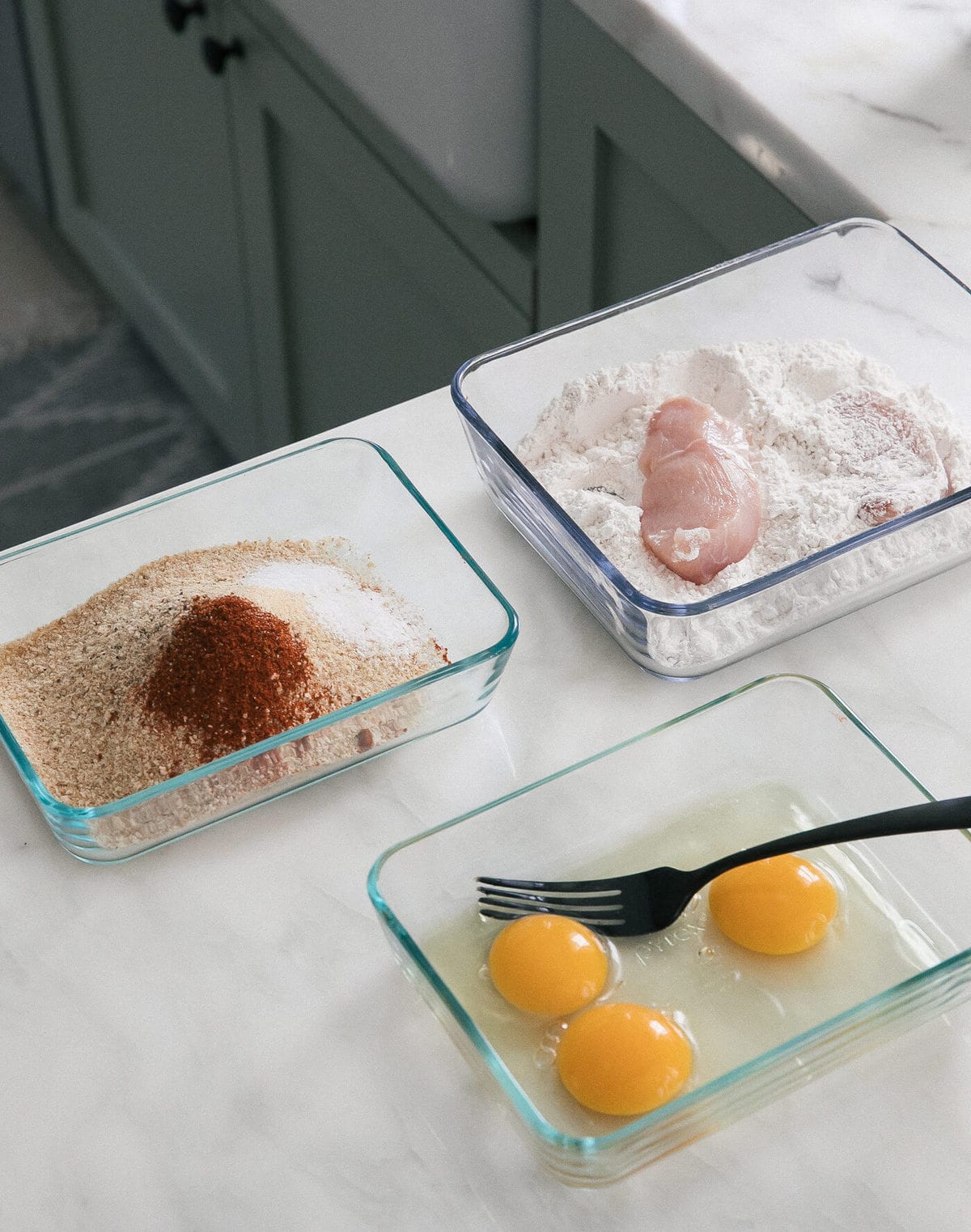 Continue Reading